A few  years ago, if you had asked me how I felt about hitting my thirties, I would have probably freaked out a little.  But these last few YEARs has been so life changing that I am more excited than ever about this decade.  It is undoubtedly going to be the most amazing decade ever and I am ready to experience every second of it.
My message is short and sweet today. Watch this inspirational video below and ask yourself if you are using your time in the most productive way, or are you just letting life pass you by?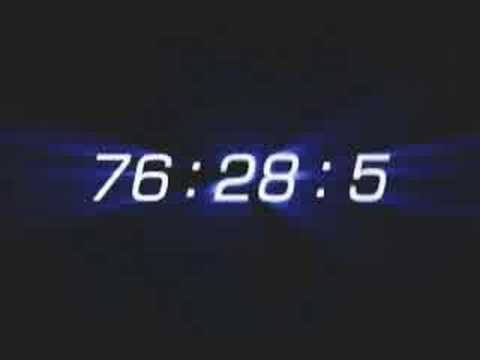 Let me know what you think about the message I am sharing today and how you make time work for you.
Would you like to use the power of video technology to build your personal brand, build lasting relationships and build your primary business by captivating prospects? Work with Bethto find out how.
Republished by Blog Post Promoter